RAY CONWAY
He was one of the founder members of the club., running the national indoor competition at Cosford. (This is why the WA18 round was chosen for the memorial shoot, though he would have known it as the 18 metre FITA.) He also helped to run the Walsall Fita Star at Lilleshall. In a talented family, his daughter Pat shot internationally, including the Montreal Olympics in 1976.
DAVE NEWNHAM
Dave was a county judge and (Jointly with Tony and Jacquie Raybould) ran our Lilleshall shoot after the death of Ray Conway which he did until his death in 1998. He was chairman of the club for many years and a member of the team which won the Richard Court shoot in 1995.
The memorial event was originally part of our annual charity shoot when the qualifying scores were a total of the Portsmouth, Worcester and WA18 rounds, but is now the American round, shot on the Sunday nearest July the 4th. Dave was a very accomplished artist and painted many pictures for our Christmas fun shoot. Everyone agreed he was the nicest man you could wish to meet.
JASON COSTIGAN
Jason joined the club at around age 14, but tragically was taken from us in his early twenties in a road accident, just after winning the handicap improvement medal. The Club decided it was right to connect his name to this trophy. He also served on the Club committee, as records officer.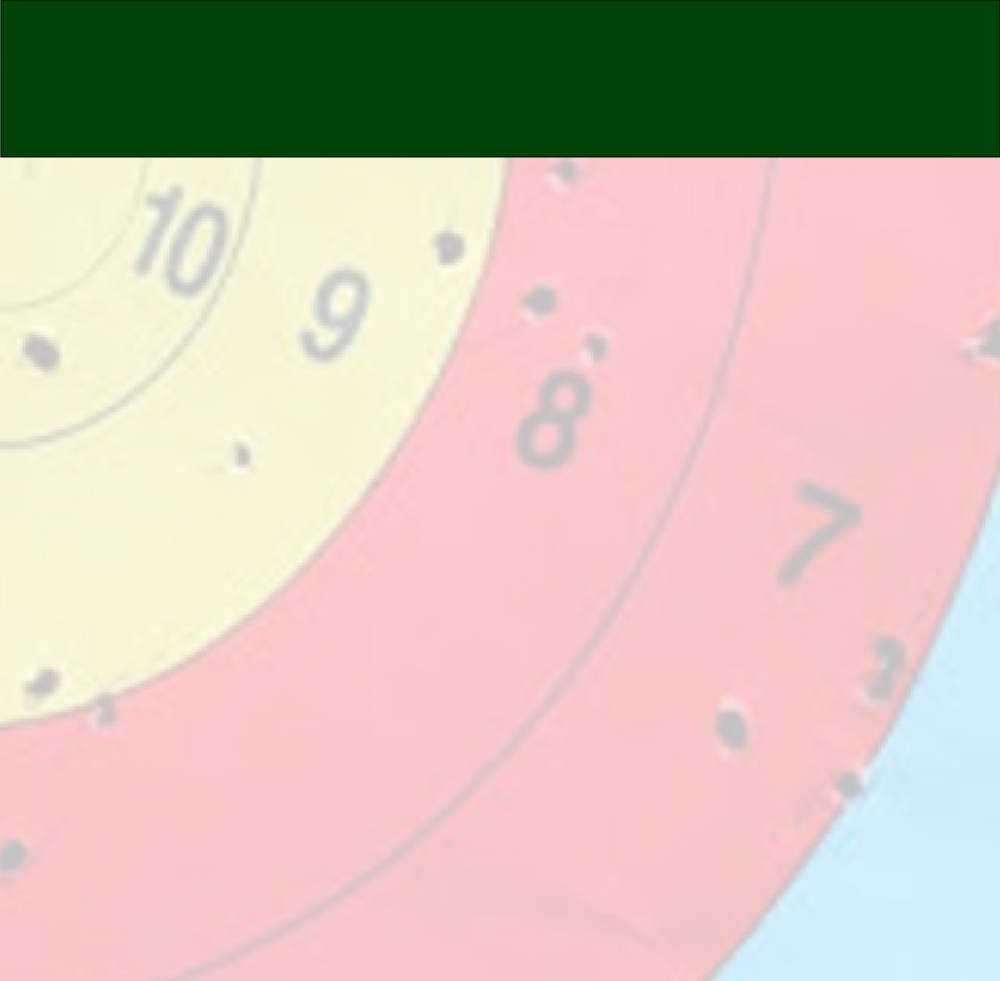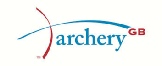 Walsall Company of Archers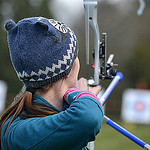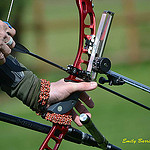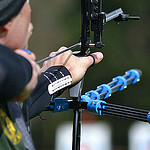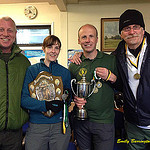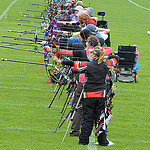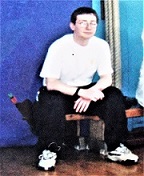 Jason Costigan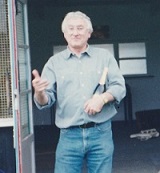 Dave Newnham